A favorite of physical therapy and PTA
educators and students for many good reasons.
---
DOCTOR OF PHYSICAL THERAPY PROGRAMS
Makes teaching and learning palpation simpler.
Before you can assess or treat a muscle damaged by an immobilizing injury or illness, you first must be able to locate it and feel it with your hands. Palpation is one of the most important physical therapy assessment skills, and Trail Guide to the Body makes it easier for educators to teach and students to master. This textbook and its accompanying practice tools walk students through palpation, step-by-step, helping them build and gain the confidence, knowledge, and precision necessary for evaluating conditions using their hands.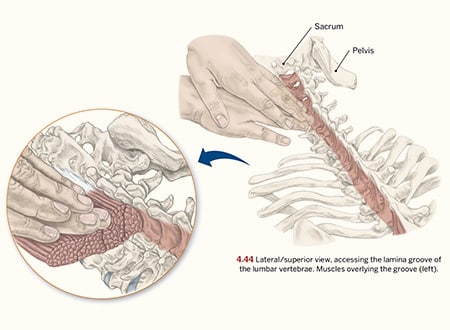 Builds a strong foundation in anatomy for effective evaluations.
Palpatory examination is nearly impossible to master without a strong foundation in musculoskeletal anatomy. Trail Guide to the Body equips the physical therapy student with the foundational knowledge of muscle actions, insertions, origins, and innervations essential for assessment.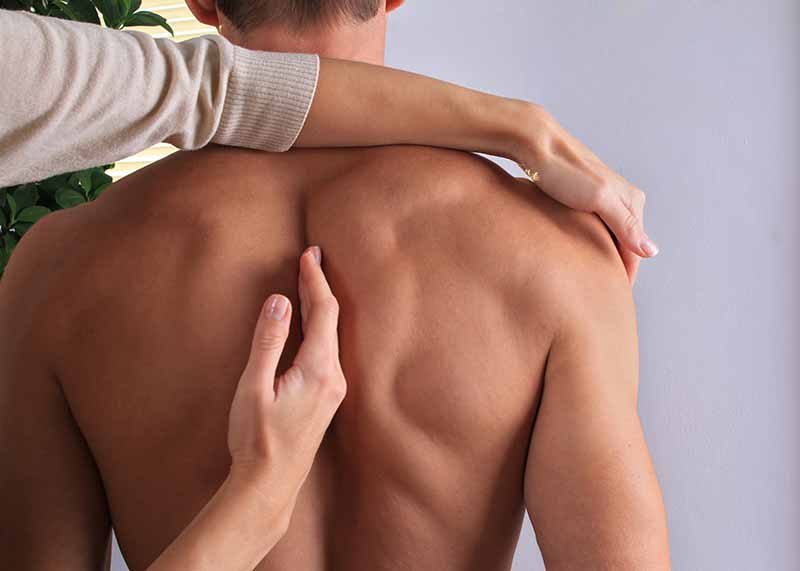 PHYSICAL THERAPY ASSISTANT PROGRAMS
A remarkably versatile and effective teaching resource.
A proven resource for physical therapy assistant programs, Trail Guide to the Body can be used in many courses such as anatomy or kinesiology. This textbook takes students on an engaging journey that includes a well-defined trail through different physical structures, deepening their understanding of how to navigate the human body.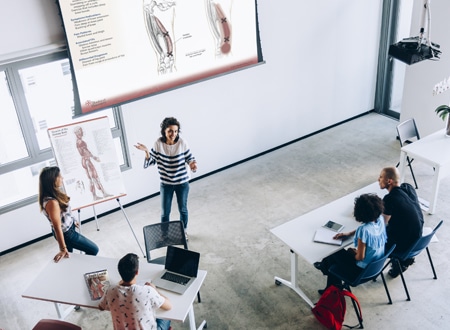 Trail Guide to the Body — The world's most popular textbook for teaching palpatory anatomy.
56

%
of Doctor of Physical Therapy Programs
64

%
of Physical Therapy Assistant Programs
Trail Guide to the Body is THE VERY BEST book for teaching anatomy and kinesiology. I strongly recommend it for PTA and DPT programs. The palpation videos are INCREDIBLE! Please adopt his book!"
Trail Guide to the Body, along with all its associated student and instructor resources, has greatly assisted our DPT students in the transition to hands-on, clinical course work. It has routinely proven to be an invaluable component of our clinical courses in our early DPT curriculum."
Instructor Resources
As a Trail Guide to the Body educator, you'll gain access to a powerhouse collection of complimentary instructor resources for every lesson and every type of learning style. From PowerPoint presentations and image libraries to classroom activities, these resources will save you time and capture students' attention like never before.

Trail Guide to Movement
Author Andrew Biel takes students on a unique and fascinating journey as he helps build — step by step — a human body in motion. Topics include key physiological elements of movement and biomechanical principles.